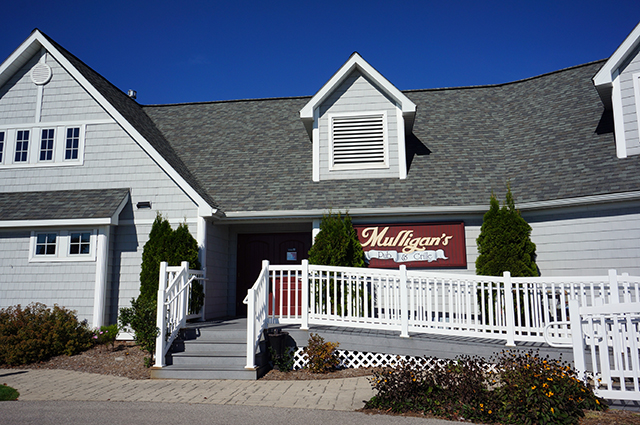 Welcome to Mulligan's Pub & Grill! Open every day for lunch & dinner!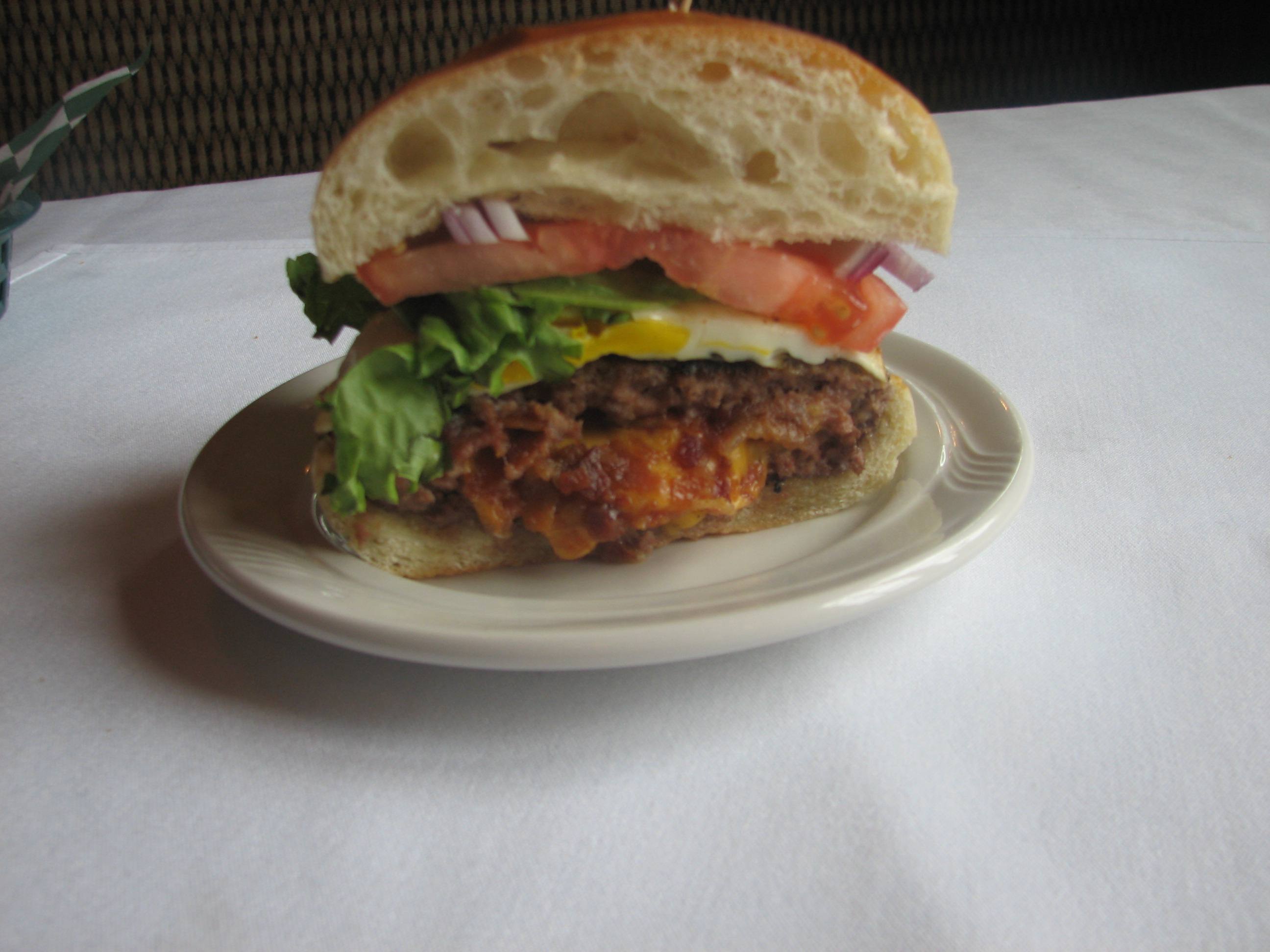 Great Burgers!!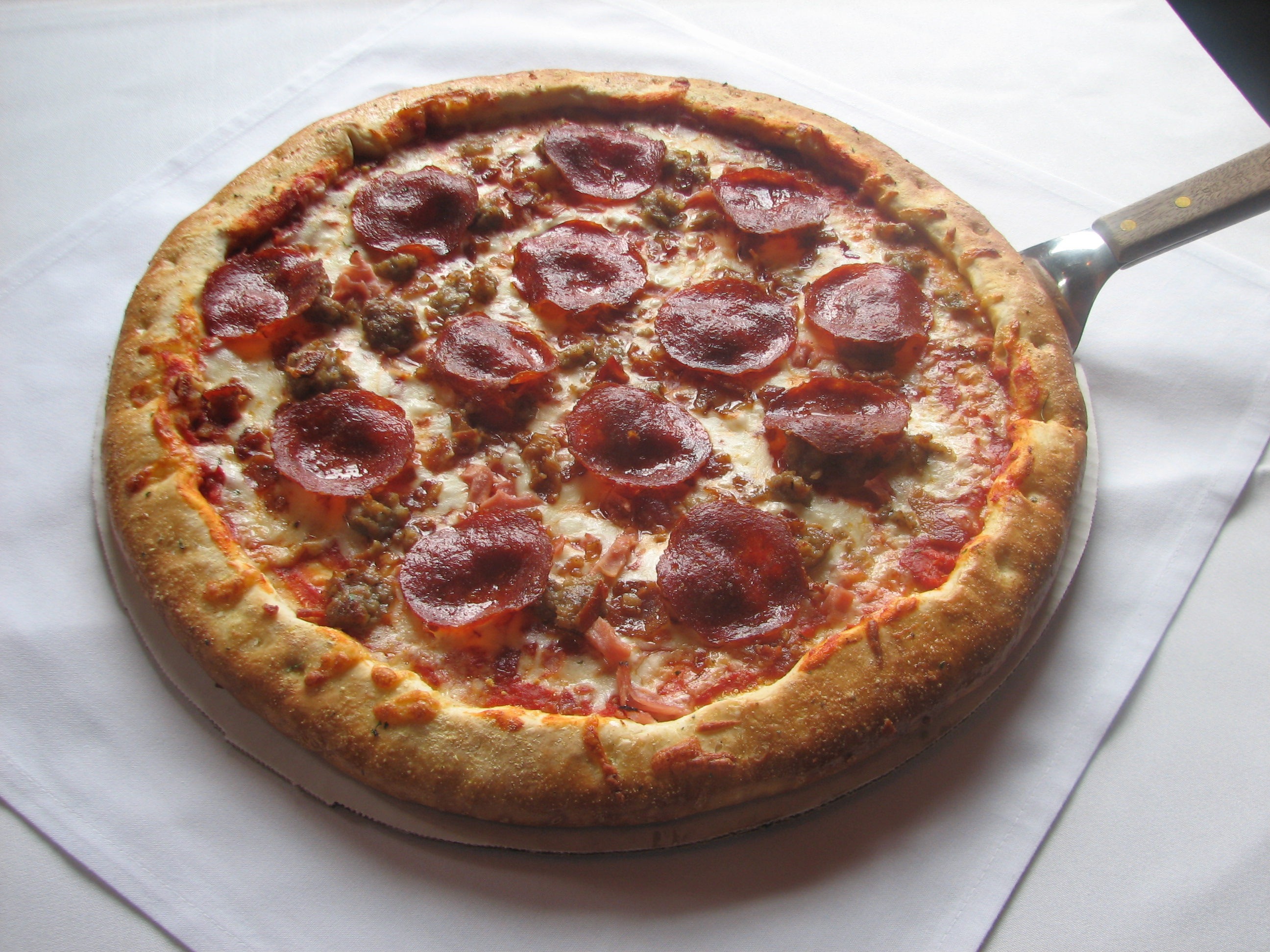 Mulligan's Pub & Grill at The Crown.
Mulligan's Pub & Grill was established in June of 2005. Built by the owners of The Crown Golf Club and Residential development, Mulligan's Pub is a welcomed amenity for golfers and neighborhood patrons alike. Mulligan's has a cozy rustic charm and friendly and inviting atmosphere you can feel as soon as you walk in the door. We offer fresh homemade soups and have daily food and drink specials. Our signature stuffed burgers and sandwiches make it a golf and dining experience that can't be beat!
Call (231) 932-2166

Play More
Did we mention that you can play the Michigan Lottery here. Stop by and play with us. Playing the lottery at Mulligan's can give you that lucky edge that you need.
Hours
Monday – Saturday: 11:00 A.M. — 9:00 P.M.
Sunday: 11:00 A.M. — 8:00 P.M.
Happy Hour
Tuesday – Saturday: 2:00 P.M. — 5:00 P.M.
Sunday: ALL DAY!